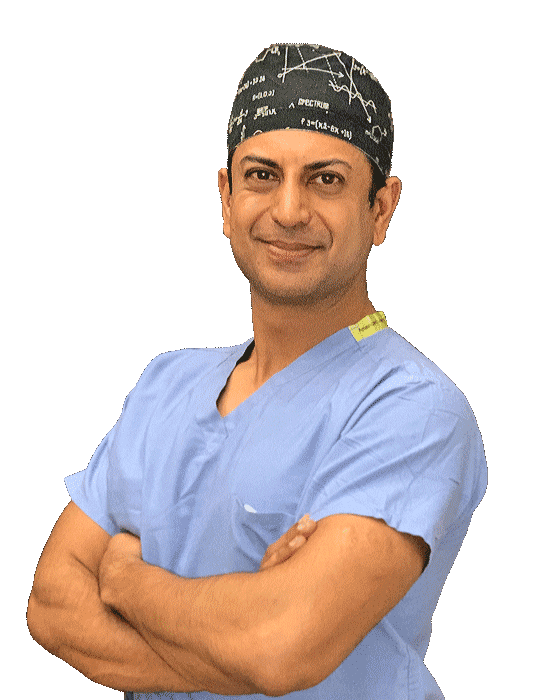 Thank you for visiting my website. If you want to contact me, please call the number below.
Phone: 719.595.7040

Office Address:
Parkview Neurosurgery
Parkview Medical Office Building
1600 N Grand Avenue, Suite 508
Pueblo, CO 81003
*Information on this site is for informative purposes only and not a guarantee of surgical success.