Areas Of Expertise
BOARD CERTIFIED NEUROSURGEON
FELLOWSHIP TRAINED IN MINIMALLY INVASIVE & COMPLEX SPINE SURGERY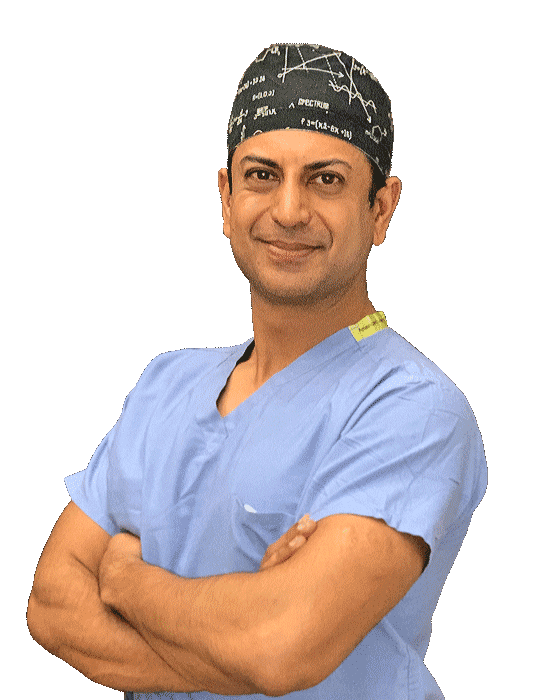 Non-Fusion Spine Surgery
My goal is to preserve the motion of the spine via non-fusion spine surgery whenever feasible. I have the expertise and experience to help patients decide if this is an appropriate option.
Minimally Invasive Spinal Fusion
Spinal fusion is a surgical procedure where two or more bones in your spine are joined together permanently.  I have specialized training that allows me to use smaller incisions to reduce post-operative pain, shorter hospital stay and a quicker recovery time. 
MINI-OPEN AND OPEN SPINAL FUSION
I strive to use minimally invasive techniques whenever possible.  However, in some cases a mini-open or open technique is better for removing pressure from the nerves, stabilizing the spine and achieving the ultimate goal – relief of symptoms. Using a spine model and imaging (MRI , CT, x-rays) I have an in depth discussion with the patients regarding the rationale of using one technique over the other.
Neuro-Oncology
I am skilled in the diagnosis and treatment of the different types of brain and spinal tumors. I have expertise in surgical treatment for tumors such as glioblastoma, meningiomas, and metastatic tumors of the brain and spine. I partner with Medical and Radiation oncologists to have a team approach to provide best possible outcomes for patients.
HIGHLY SKILLED BRAIN AND SPINE CARE
I use minimally invasive techniques with the goal in mind to minimize tissue damage, reduce pain and improve mobility.
AWESOME doctor!!! I am very pleased with the care I received under him! I highly recommend him!!!
Patient Review, Healthgrade.com
Techniques For Lumbar Spinal Fusion
Not all spine surgeons are familiar with these techniques and may not offer or discuss them.
ANTERIOR LUMBAR INTERBODY FUSION (ALIF)
Fusion performed through an anterior abdominal incision.
LATERAL INTERBODY FUSION (ALSO KNOWN AS XLIF, DLIF, OLIF)
Similar to ALIF, but performed through a smaller incision on the side of the patient's abdomen / flank. It is a minimally invasive technique.
POSTERIOR LATERAL FUSION (PLF), TRANSFORAMINAL LUMBAR INTERBODY FUSION (TLIF), POSTERIOR LUMBAR INTERBODY FUSION (PLIF)
Spinal Fusion Techniques performed though an incision(s) in the back. Traditional techniques used larger incisions. I use minimally invasive techniques when applicable.
Not all spine surgeons are familiar with these techniques and may not offer or discuss them. In many cases one of these techniques may offer a distinct advantage over the other in helping achieve the surgical goals. Having expertise with different techniques allows me to choose one which is the most optimal.
WIDE RANGE OF EXPERTISE
Skilled in the use of microsurgical, minimally invasive and more extensive procedures on the neck and back, allows me choose what will work the best. I specialize in treatment and management of:
Complex Cervical, Thoracic, Lumbar Spinal Problems
Craniocervical Junction Abnormalities
Brain and Spine Tumors
Brain Hemorrhages
Brain and Spine trauma
*Information on this site is for informative purposes only and not a guarantee of surgical success.